For years, operations have looked to existing automatic, single-point lubricators to improve maintenance efficiency but found them unreliable, resulting in unwarranted downtime and expenses. With Intelli-Lube, that's a thing of the past!
Effortlessly extend the life of your bearings
Intelli-Lube is the premier automatic, single-point lubricator that digitally revolutionizes your manual bearing lubrication process for worry-free operations—streamlining maintenance, lowering costs, and improving on-site safety with the right grease, volume, and interval every single time.
What makes Intelli-Lube different?
Features to work smarter, not harder
Simplified product selection with PT Wizard tool
Wide operating temperature range
In-stock inventory for expedited lead times
Consistent grease delivery independent of temperature
Remote mount options to enhance site safety and maintenance accessibility
Bluetooth®-connected drive seamlessly connects with OPTIFY™, our remote condition monitoring platform
Optimized plant-wide cartridge inventory with automated replacement notifications through OPTIFY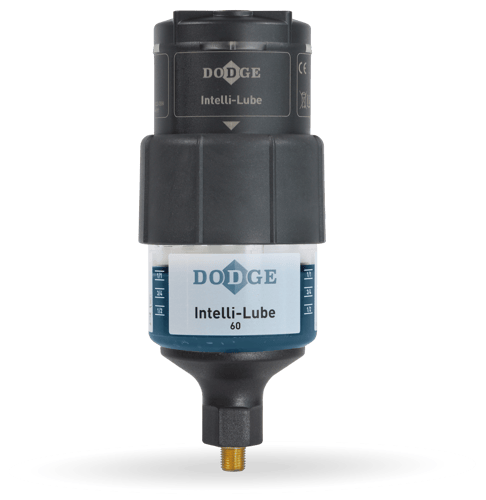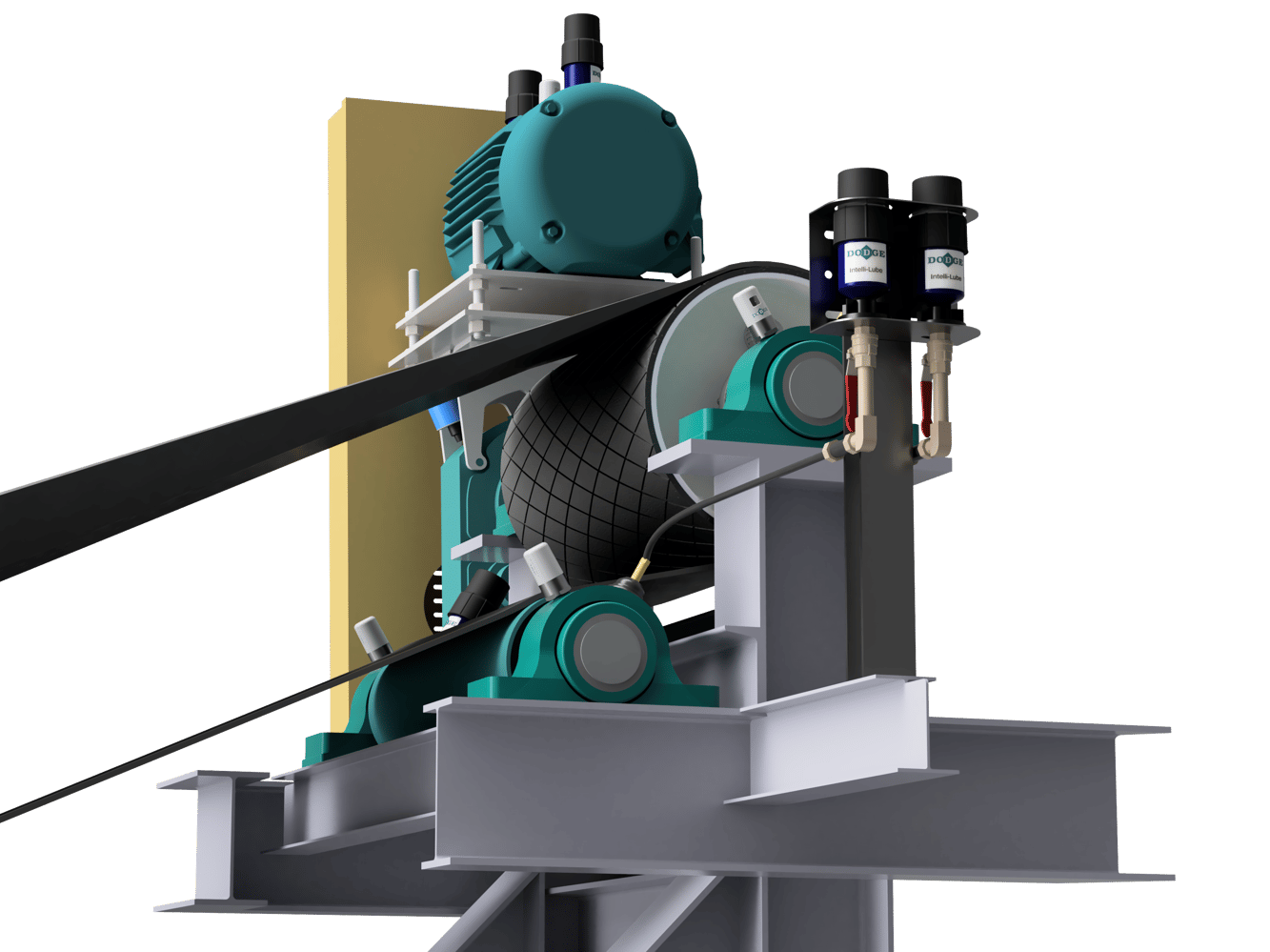 Want to see Intelli-Lube in person?
Fill out the form below to connect with a Dodge Sales Engineer and learn more!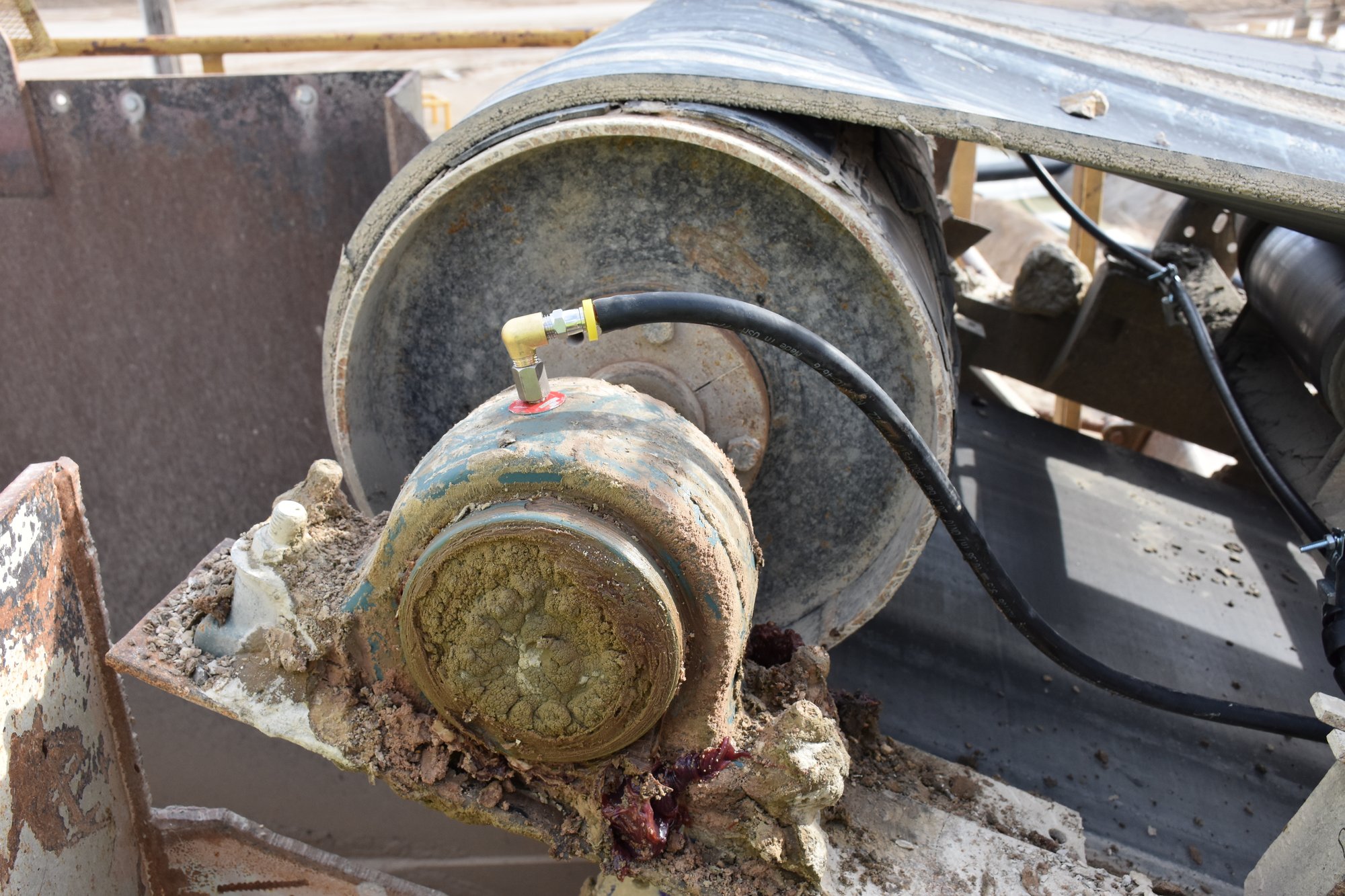 Take the guesswork out of greasing
Bearings are critical components to keep product moving for a variety of industries across the globe. With up to 80 percent of bearing failures being lubricant-related and over 70 percent of bearings throughout the US being manually lubricated, eliminating human error with accurate and timely lubrication is vital to prevent costly unplanned downtime.