OPTIFY™
Performance Sensor
It's the premier wireless solution for remotely monitoring the condition of your mechanical power transmission equipment, even in the most extreme conditions.
Unleash your operation's maximum potential
Built upon the proven success of Dodge® sensors, its specialized design offers industry-leading reliability and measurements captured.
Tri-axis accelerometer
Captures precise vibration and temperature data for early detection of potential equipment issues.
Embedded magnetometer
Captures accurate speed measurements in motors for complete powertrain condition monitoring.
High-capacity battery
Offers extended product life with an unprecedented 2-year warranty for low total cost of ownership.
Widest temperature range
Features the widest temperature range for wireless sensors on the market to handle the most demanding applications.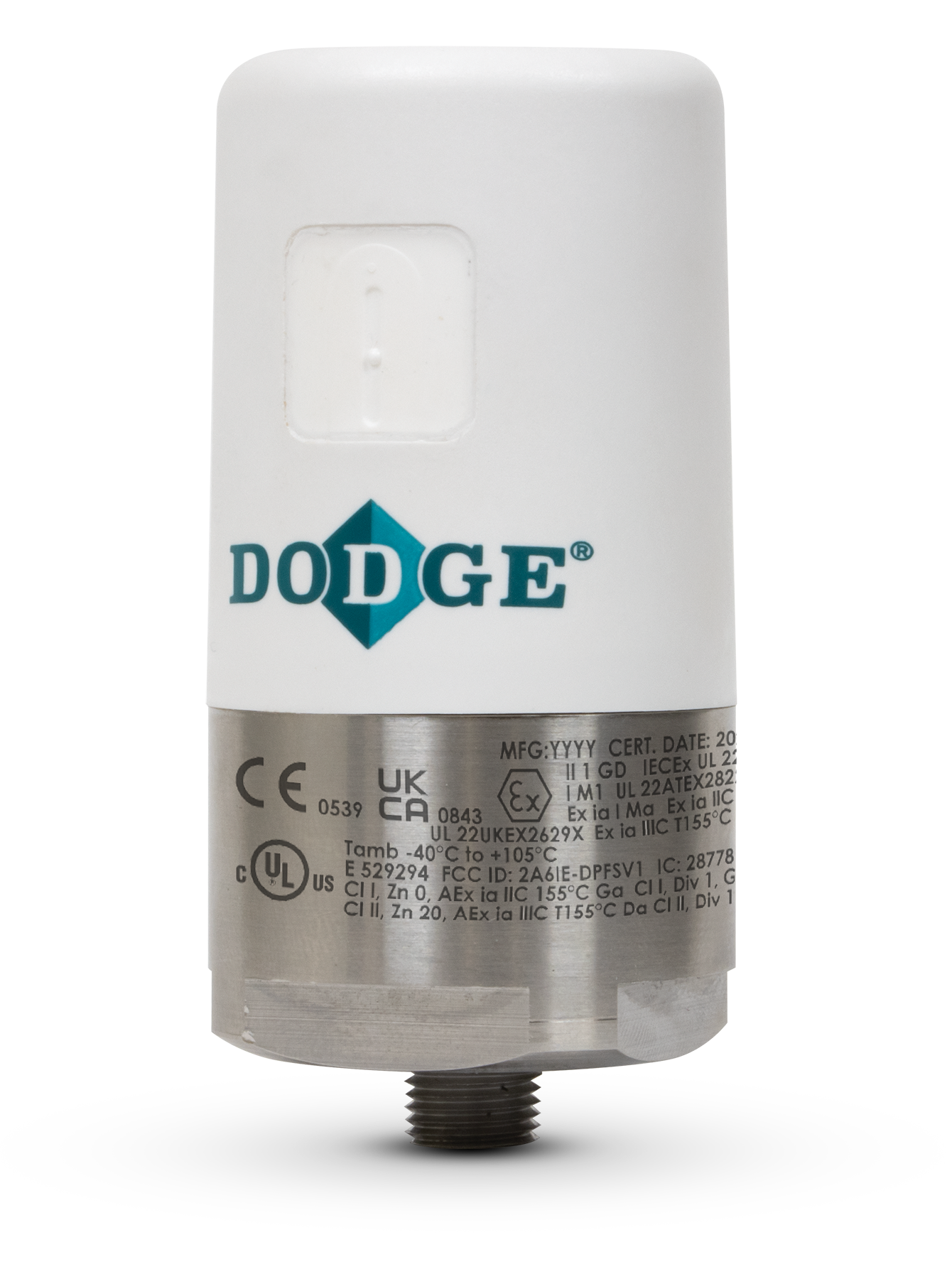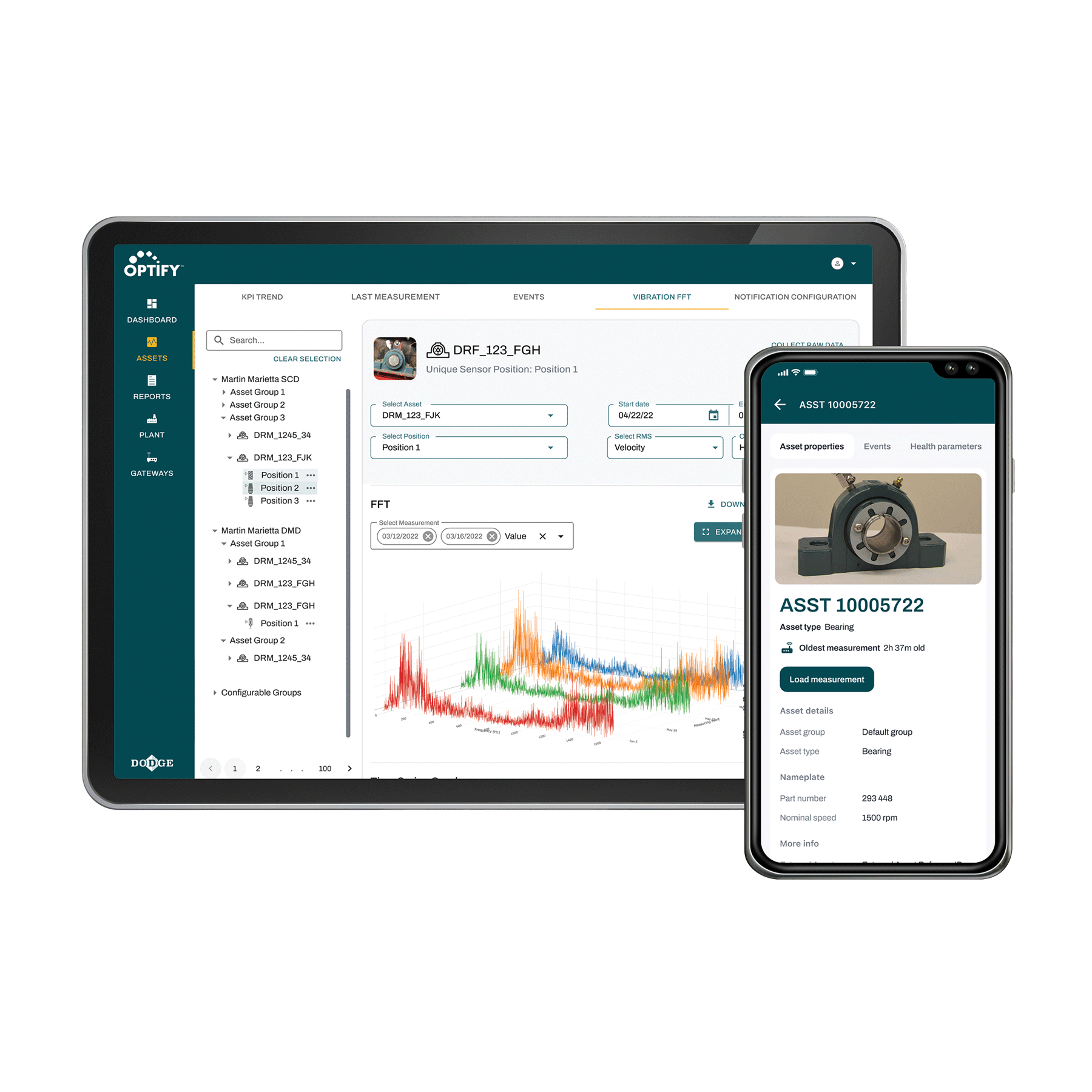 OPTIFY compatibility
The sensor is compatible with the OPTIFY condition monitoring platform straight out of the box
Easily analyze data trends to make better-informed operations decisions
Mitigate risk and improve on-site safety through remote asset monitoring
Optimize operation efficiency to save valuable time and money